Chemist Warehouse selects Kofax TotalAgility
Friday, May 22, 2015 - 10:34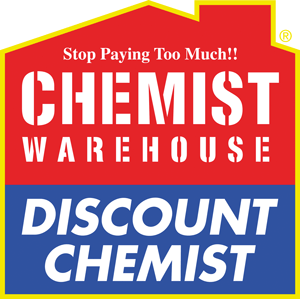 Leading Australian pharmacy retail network Chemist Warehouse has selected solution provider Xcellerate IT to implement Kofax's TotalAgility platform to streamline its accounts payable (AP) processes.
Chemist Warehouse identified key business benefits to eliminate and reduce paper-based invoice processes that would increase staff productivity, increase visibility of AP operations and provide better sharing of information across its over 300 locations. To accomplish this, Chemist Warehouse wanted to invest in a solution that would not only streamline processes within AP but also provide enterprise wide capabilities to extend the platform across multiple areas within the business.
"Chemist Warehouse wanted to employ a robust platform that would not only capture and automate supplier invoices but also incorporate advanced business intelligence and analytics to quickly and accurately discover, visualise and address critical issues that provides the sight and metrics required to analyse the effectiveness of business processes. All of these capabilities are included in the TotalAgility platform which will enable us to achieve these objectives" said Ryan Calvert, I.T Technical Specialist – Business Systems, Chemist Warehouse.
"So to create the vision that Chemist Warehouse was after, we needed a vendor who had vast expertise and proven track record with AP best practices, quality of reference sites and providing solutions for specialised environments. Xcellerate IT embodied all of these aspects."
"We are privileged to have the opportunity to work with a company like Chemist Warehouse, to be a part of their innovation strategy and to bring value to their organisation through the streamlining of business processes" commented Howard Boretsky, Managing Director, Xcellerate IT. "More and more organisations are appreciating the value of having capture, workflow, business intelligence, and mobility features all in a single document process platform."
The Kofax TotalAgility platform includes multichannel capture, business process and case management, data integration, advanced analytics and mobility in a single platform.