News Corp chooses Dropbox for collaboration
Friday, December 18, 2015 - 11:43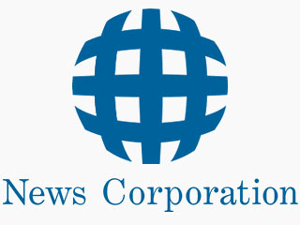 News Corp is rolling out Dropbox across the organization to provide its 25,000-plus employees globally the tools to better work together.
"It allows people to collaborate around all file types within the organization and with external partners," says Global Chief Information Officer Dominic Shine. "And they can do so from anywhere, in a way that they can quickly and easily adapt to."
"We need tools that are agile and flexible enough to adapt to our changing needs, and are scalable enough to use across the global enterprise," says Shine.
What we found was that people were naturally gravitating towards Dropbox, which was a tool they were already using in their personal lives,"
The switch to Dropbox Business first began with a pilot of the collaboration platform among 250 employees in New York headquarters in 2014.
Dropbox is smoothing collaboration across News Corp, including in its news businesses. It's making it easier for newsrooms to gather and edit rich multimedia content. Reporters and contributors in the field can now upload much larger video files—and make those uploads happen much faster.
News Corp has big plans for Dropbox beyond making it the place where every employee stores and shares documents. Shine says the platform's flexible API means it could integrate with other platforms used in departments like sales, legal, and HR. The company already relies on cloud solutions like Workday for HR, and Salesforce for customer relationship management.
"Dropbox has the potential to be the glue in our ecosystem, connecting a number of those key business processes for us," he says.