Ephesoft establishes Asia Pacific office In Sydney
Smart Capture software developer Ephesoft Inc. has established a regional office in Sydney Australia to address the company's growing business in the Australasia region. 
Ephesoft has also appointed Andrew Rootes as the Director of Asia, Pacific, Japan. Mr. Rootes joins Ephesoft with extensive sales and business development experience with companies including HP Enterprise Software, Kofax and EMC.
"Andrew has the business acumen and industry expertise to rapidly grow our customer and partner base in Australia, Japan and throughout the Asia Pacific territory," said Don Field, CEO of Ephesoft.
"I'm excited to be joining a dynamic, high-growth company like Ephesoft," commented Mr. Rootes.
"The opportunities for business process automation with Ephesoft Transact and unstructured content analytics with Ephesoft Insight span across the region in numerous industries and the public sector."
Informotion, headquartered in Sydney with branch offices in Brisbane, Melbourne and Darwin, is among Ephesoft's early business partners in the region. Informotion specialises in driving user value and adoption of Electronic Document and Records Management Systems (EDRMS) in government departments and agencies across Australia.
"Ephesoft Transact fundamentally provides value at the document ingestion point for content repositories," explains Informotion CEO Jesse Todd.
"Additionally, the Insight platform has the ability to glean insight across multiple content repositories. These capabilities fit well with our philosophy of smart integrations capturing information once and moving it efficiently throughout the organisation."
Andrew Rootes can be reached at: andrew.rootes@ephesoft.com
Ephesoft, AU, Level 17, The Ark, 40 Mount Street, North Sydney 2060. Tel: +61 2 8415 9840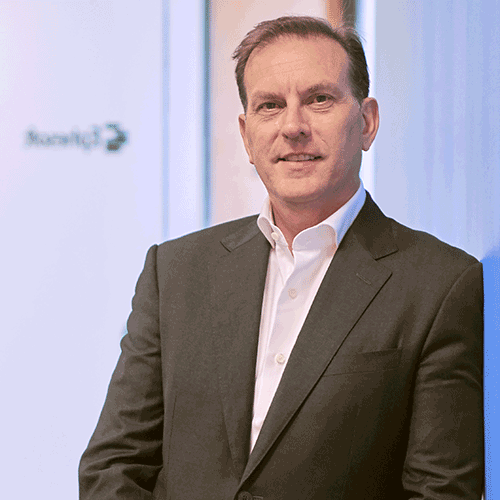 Industry Veteran Andrew Rootes to direct growing channel partner network