$A4M Cloud Migration at Transport for NSW
Thursday, March 2, 2023 - 13:53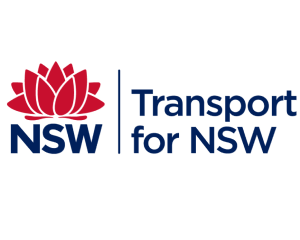 Transport for NSW, the agency responsible for the state's transport network, is underway with a major shift in its information management strategy, in a $A4 million migration to Micro Focus Content Manager Cloud.
The cloud-based ECM platform will provide TfNSW with a centralised repository for all its digital content, including documents, images, videos, and audio files. This will make it easier for staff to access and collaborate on content, regardless of their location or device.
Content Manager is a governance-based enterprise content management (ECM) system that enables a diverse array of global organizations and government agencies to manage their business content from creation to disposal.
TfNSW has entered into a three-year SaaS contract with Micro Focus that expires in 2025.
One of the agency's major projects is the Sydney Metro, a new rapid transit system that will provide faster and more frequent trains between Sydney's booming western suburbs and the city's central business district.
The project is expected to be completed in 2024 and will significantly reduce travel times for commuters.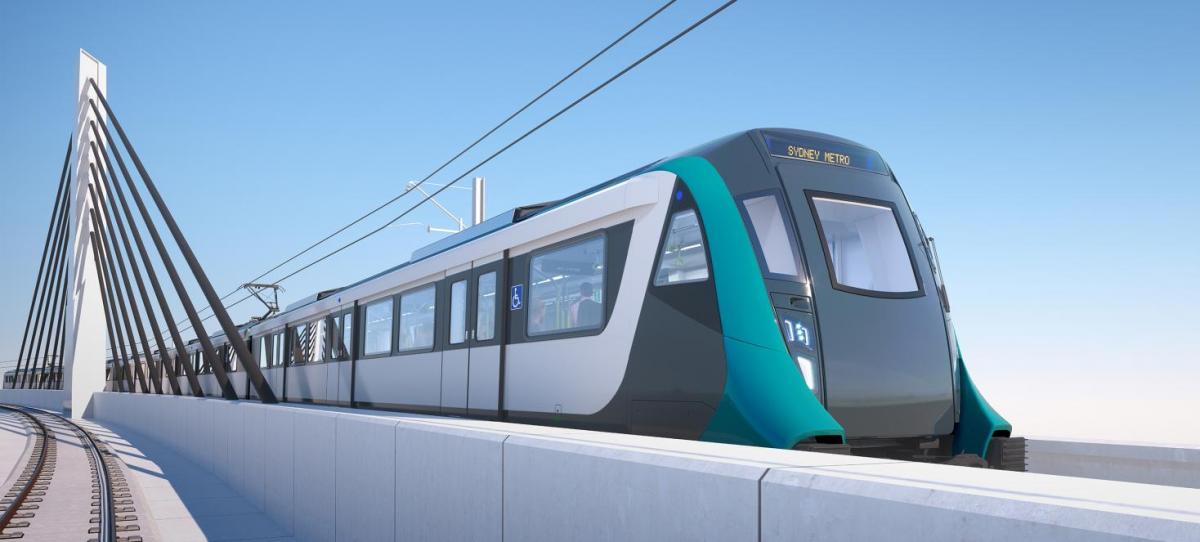 TfNSW is also investing in the development of autonomous vehicles, with trials underway in several locations across the state.
The new SaaS offering provides TfNSW with a secure cloud-based content management solution that accelerates digital transformation while addressing data sovereignty concerns.
Micro Focus, now owned by OpenText, has expanded its Content Management product line to provide Content Manager Select Subscription licensing and Content Manager Cloud Software as a Service.
As more and more companies move towards remote work, cloud-based content management has become increasingly popular. With employees spread out across different locations and time zones, having a centralized repository for files and documents has become crucial to maintaining productivity and ensuring everyone is on the same page.
The global market for cloud ECM solutions is expected to reach $US55.68 billion by 2025, growing at a CAGR of 15.7% during the forecast period of 2020-2025.
TfNSW joins other local cloud deployments of Content Manager by Micro Focus at the ACT Government, CSIRO, NSW Crown Solicitor's Office and Brisbane City Council.
Mark J. Barrenechea, Open Text Vice Chairman, CEO & CT, recently stated that "We're going to offer the OpenText private cloud capabilities to all Micro Focus customers to accelerate innovation."
"FY 2023 will be a year of cloud acceleration and onboarding Micro Focus. We're on a clear path to a $US2 billion cloud revenue business.
"Process and information sprawl is increasing, as business information and automation spans supply chains, service management, assets, payment, financial systems, email, service and support," said Barrenechea.