Commvault leaps the data divide
Thursday, March 24, 2016 - 10:40
Crossing the gulf from managing data to fine-grained information management is not just a challenge being faced by large organisations, the same journey is underway at many vendors of traditional backup and recovery solutions. Commvault has been undertaking the leap via its flagship Commvault Data Platform.
Commvault is already a strong player in the data management market for backup and restore software. For some years it has been seeking to extend the use of this end-to-end platform to improve the ability to manage stored information through features such as search and access.
Under the broad umbrella of Retention & Compliance, Commvault offers a range of solutions in Content-Based Retention, Enterprise Search & eDiscovery, Email Archiving and Secure File Sharing.
Commvault Chief Marketing Officer Christopher Powell said, "As organisations become aware that they need to treat data as a corporate asset, make decisions based on facts, provide insight and enhance their customer/client experiences, the need to respond with comprehensive information and data strategies grows in importance."
The value that can be delivered by high level information management was explored in a recent study of Commvault's worldwide customer base, undertaken by the analyst group, International Data Corporation (IDC) in late 2015.
Over 700 companies were surveyed ranging in size from 300 to 2000+ employees and with data storage from under 10TB to 5000TB.
Around half of the companies surveyed were using Commvault data management solutions for advanced file and email archiving, including importing and analytics, in addition to basic backup and duplication.
Those who did so found that their annual costs for exposure to compliance failures, audit failures, and/or data theft or breach were reduced by around 70%.
There was also a marked improvement in data coverage for protection, analytics, encryption, and reporting.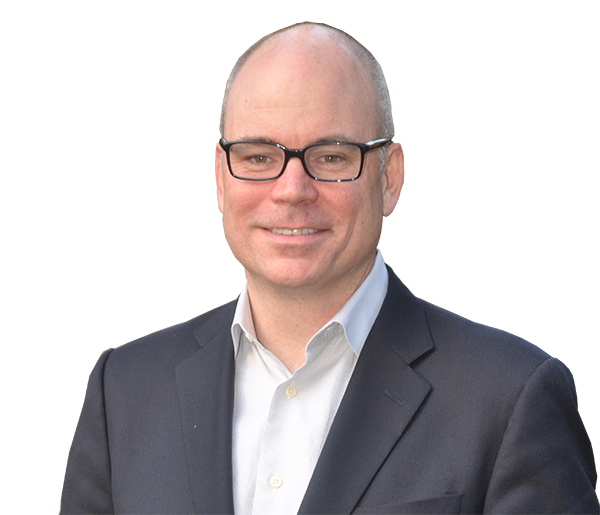 "A lot of our customers are looking to revolutionise either their outcomes or their customer experience or their overall business outcomes. They're looking for ways to activate their data in order to create those situations for them," - Commvault Chief Marketing Officer Christopher Powell .
Particularly in Commvault's home market in the US, a highly litigious business environment, compliance costs that a company will incur come from an inability to meet the demands imposed on them by courts.
"Commvault solutions dramatically reduce the amount of time it takes to search across an entire enterprise and pull forth data that is required for compliance needs," said Powell.
"The customers that we surveyed had an average of more than two eDiscovery requests coming in per month with costs of over $US2 million per year. Over half of that cost derived from paying court fines through not meeting compliance."
The federated search capability provided through the Commvault Data Platform helps mitigate against this, but Powell points out there are other applications.
"Whether you are in a highly regulated industry or not, the federated search capability that is provided through Commvault can be utilised in many different ways," he said.
"As companies are shifting to having less in the on-premise data centre and more in the cloud or on mobile devices, the need to know who has that data and who has control over it becomes more and more important.
The ability to manage and search unstructured data is becoming ever more important. Many companies are just looking at the basics of how to protect it and keep their risks down, but the Holy Grail is understanding documents with enough detail to be able to automatically decide where they go next in a workflow or whether they should be retained or destroyed.
"Being able to index data at the file level and look at the data within the file and not just the associated metadata is crucial," said Powell. "It also enables the business to be more productive with end user self-service access to files and documents."
Companies that view the vast pool of unstructured data sitting on fileshares and network drives that is unable to be categorised are crying out for tools to deal with this.
"A lot of CIOs don't want to ever delete anything but many are looking for smarter approaches to reigning in storage volumes.
"The Commvault platform can identify data that is due for deletion and put it in a staging area to be assessed. Eventually intelligent software like IBM Watson may be smart enough to delete things for us and we will feel comfortable about it, but until those things mature a bit there are ways to automate steps of the process."
"The real value of data is in what you can do with it. Our single virtual content repository makes it easier to index, archive and search for the information you need to get business done - turning your retained data into a strategic business asset," said Powell.